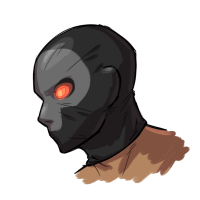 About This Club
El Cadejo, El-TheTime! This is a place to organize Supervillain RP events on the Everlasting server.
What's new in this club

get a brain! moran ty for posting in the el cadejo fan club on homecomingservers.com 🙂

El Cadejo burns my retinas.

My favorite thing about El Cadejo is that he's a level 50 mutation tanker.